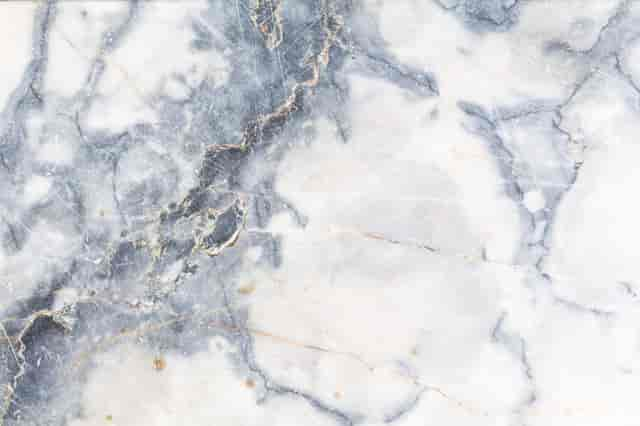 OPEN FOR DINE IN AND PICKUP!
JOIN US FOR HAPPY HOUR EVERY TUESDAY-FRIDAY FROM 5-7PM!
Full Commission was founded in 2018 on the foundation of promoting the quality of life for our customers, our employees and ourselves. Fine selections of beverages and food inspired conversation enhance life. They require us to slow down and enjoy the moment — whether it's thirty minutes before work, a lingering happy hour with friends, or a dinner for two. An ambiance rich setting, this space is casual enough for a grab-and-go breakfast sandwich, comfortable enough for a beer, and polished enough for wine and dinner.
HOURS
COFFEE BAR
Monday-Friday
8am-1pm
Saturday and Sunday
8am-2pm
DINNER
Tuesday-Thursday
5pm-9pm
Friday-Saturday
5pm-10pm
BRUNCH
(Kitchen Hours)
Saturday-Sunday
10am-2pm
Grant Park
519 Memorial Dr.
Atlanta, GA 30312

Hours
Monday:
8:00 am - 1:00 pm
Tuesday - Thursday:
8:00 am - 1:00 pm
Friday:
8:00 am - 1:00 pm
Saturday:
8:00 am - 2:00 pm
Weekend Brunch (Kitchen Opens at 10AM)
Sunday:
8:00 am - 2:00 pm
Weekend Brunch (Kitchen Opens at 10AM)